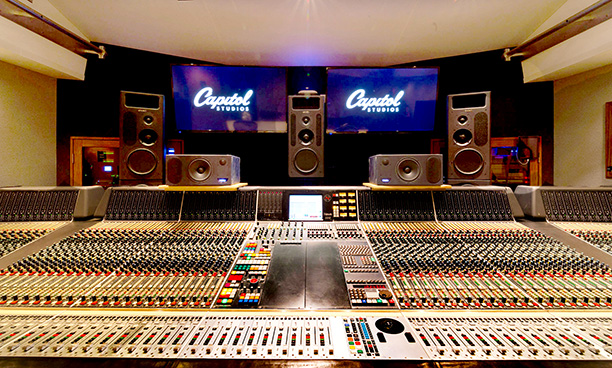 Capitol Studios, the iconic recording facility located in the historic Capitol Tower in Hollywood, California is expanding the breadth of its services with the launch of its Online Mixing, Mastering and Vinyl-Cutting services.
'Capitol Studios has an established history of Grammy Award-winning, world-class audio services,' says Capitol Studios VP/Studio Manager, Paula Salvatore. 'Our cutting-edge facilities and unparalleled team of engineers are now made available to artists and producers all around the world with these online mixing, mastering and vinyl-cutting services. We welcome you to come experience the very best of the best.'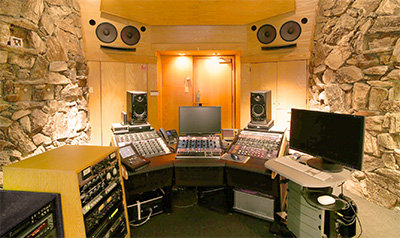 Clients' projects will benefit from the entirety of Capitol Studios' mixing and mastering facilities, including one-of-a-kind echo chambers. Projects are guaranteed to have a turnaround of five days or less for mastering services, and 30 business days or less for mixing services, no matter where in the world the project originates.
For mixing services, projects can be uploaded in WAV format to Capitol Studios' website. Clients will be able to preview the result and request a revision, and downloads will be provided as master stems. For mastering services, projects can also be uploaded in WAV format, and the client will select the desired mastering formats and choose an engineer from the list of five world-class mastering engineers – Ron McMaster, Robert Vosgien, Evren Göknar, Ian Sefchick and Kevin Bartley.
Clients will be able to preview the result and request a revision, and the master will be provided in WAV format or vinyl pressing/CD. Additional formats can be selected as add-ons at economical price points.
Vinyl mastering is a specific craft; the characteristics of the format require special attention to decisions that preceded the cutting process, including mix, EQ, compression and timing – practices in which Capitol's engineers are well-versed.
The services officially go live on 2 April 2018, and any pre-orders between now and 1 April get an additional ten per cent discount on the total order.
More: www.capitolstudios.com