Recording-Mixing
Smart AV Tango 2
Smart AV Tango 2
Smart AV has released the latest version of its audio workstation controller, Tango 2, claiming improvements in 'the already impressive efficiencies of the Tango workflow, enhancing the user's experience to allow for even greater control and customisation capabilities'.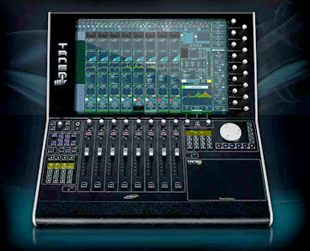 Features include:
· Long-throw silent pushbuttons;
· OLED displays on all programmable buttons.
· Switching of LCD screen input to DAW display.
· Six programmable GPI input / outputs.
· Sliding keyboard tray that retracts into the body of the controller.
· Fully customisable graphics using programmable colour grading.
With both functional and cosmetic updates, the physical size and footprint of the system remains the same.
More: www.smartav.net