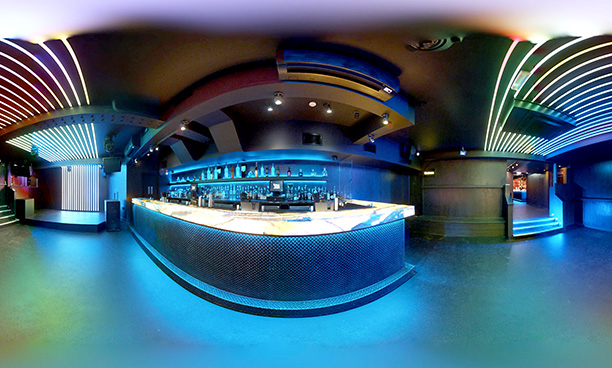 Having prevailed other companies' tenders through attention to detail, Penguin Media Solutions set to work on the conversion of Brighton's Lola-Lo site to the new Bau Wow Club under the joint ownership of Matthew Dimmack and Cleto Capetta. Central to the conversion's sound was a Martin Audio loudspeaker installation following a live demonstration of the proposed system via sister company Penguin Media Hire, which holds extensive stock.
'We already had a good relationship with Matt after working with him on other venues over the years, and so we were invited to tender,' says Penguin Director, Dylan Thompson. 'Key to the system was its flexibility , as the venue needed to be used for live shows as well as club nights – and this had to be taken into account.'
As the 170-capacity club is situated in the basement, care had to be taken, as far as possible, not to bleed sound to the venue upstairs, and this required the main dancefloor speakers to be fitted with bespoke anti-vibration yokes, as well as plinths for the subwoofers.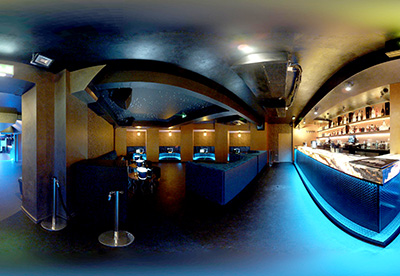 'We knew that by planning for this from the outset, we would reduce headaches further down the line,' Thompson explains. 'The result is an incredibly powerful and dynamic system, which works as well for a live band as it does for an underground house or techno DJ. Also, the owners are extremely happy with the Martin Audio pedigree, as well as it not being pigeonholed as an "EDM/club only" brand.
Penguin specified a pair of Martin Audio's XD15 high-output, wide-bandwith speakers for the main room mid-tops as well as WS218X subwoofers (all on the anti-vibration yokes), to give visiting engineers a rider friendly and familiar sound signature. Stage fill for DJ-led events is catered for with an XD12, which is muted when the live preset is selected on the Soundweb control panel. At the rear of the main room a Martin Audio CDD8 comes into play when the venue is in DJ mode.
But Penguin Media Solutions were far from finished with the Martin Audio specification, designated a pair of CDD12s along with a single CSX218 sub, to provide excellent coverage in Room 2, with sufficient flexibility for private hire.
Other components in the audio infrastructure include BSS Soundweb routing matrix, Powersoft amplification, Soundcraft Performer 2 mixing desk (and Mini Stagebox) and Pioneer/Technics front end, while lighting includes custom pixel-mappable LED strips across the ceiling, along with conventional moving heads. DJ Booth monitoring comprises a Martin Audio Blackline X12, along with a floor mounted CSX112 for sub-bass.
'This state-of-the-art sound system delivers power and clarity that is unequalled in the South Coast for a venue of its size,' says Cleto Capetta. 'The system allows Bau Wow to punch well above its weight within its category.'