Miami-based Italo Trading is to head Midas Klark Teknik's sales effort across Latin America.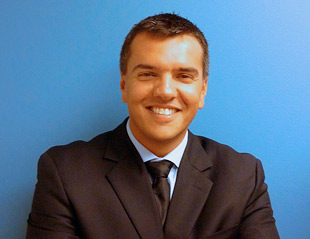 Headed by founder Daniel Costa Salomao, Italo Trading was set up in 2008 as a sales and brand development operation for pro audio manufacturers. A 13-years veteran of pr audio, Salomao has held international sales management roles at Selemium loudspeakers and the Proel Group. 'I have long had a great admiration for Midas Klark Teknik products, and it's a major step forward for Italo Trading to be able to include such a celebrated brand as part of our offering,' he says. 'We are very excited about expanding the Midas KT reach across the region.'
'Latin America is a very important market for Midas and Klark Teknik,' says MD, John Oakley. 'I am delighted that Daniel will be driving our brand development in this high growth region.'
Salomao has an extensive experience of Latin America from living or travelling in every country in the area. He is fluent in English, Spanish, Portuguese and Italian.
More: www.italotrading.com
More: www.midasklarkteknik.com