German real-time video/audio network and communications specialist Riedel Communications has relocated its Australia office in order to meet the needs of its expanding sales and rental markets.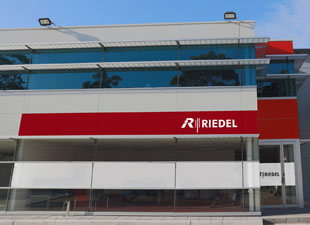 'The markets in Australia are developing extremely well – we have seen a great boost in sales and rental,' Riedel Australia General Manager, Peter Cochrane, confirms. 'This means we need increased personnel and a larger stock of rental equipment. The most logical consequence is to move our operations to a larger office in order to provide all services properly.'
Riedel Australia currently has seven employees for sales, support and rental service for the Australian broadcast, event and installation markets. Recent Riedel projects in Australia include an Acrobat installation at Channel 9 and the AACTA awards.
Riedel Communications has also opened a dedicated sales and support operation in Dubai, led by Ahmed Magd El Din.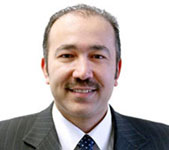 Having worked in the broadcast and IT industry for more than 15 years, most recently as Clear-com's Sales Manager for the Middle East, Magd El Din has a clear overview of the rgion and the opportunities for Riedel: 'The Middle East is one of the most exciting and expanding markets in the world at the moment,' he says. 'I'm looking forward to providing integrated solutions to our customers in the broadcast, event and installation markets that will help them run their business and applications at the most cost-effective and future-proof level. Having a dedicated office in Dubai will allow for a much more direct customer support and faster service.'
Riedel's recent projects in the region include Sky News Arabia and the Formula One Grand Prix in Abu Dhabi.
The full address of the company's new Australia centre is:
Riedel Communications Australia Pty Ltd
Unit 2/ 38 Morley Avenue
Rosebery NSW 2018
Australia
More: www.riedel.net