Professional Audio Technology recently configured, commissioned and delivered a Lawo on-air broadcasting system to Australian broadcaster 2GLF-FM – a community broadcasting station in Sydney's suburb of Liverpool.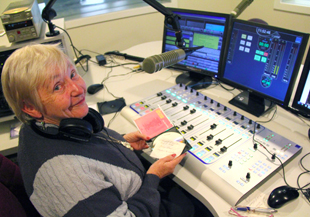 Part of the recent move from its old studios to purpose-built facilities, the station assessed various broadcast technologies, with the technical committee deciding on Lawo's crystal technology.
'As with most small broadcasters, there is often some compromise between the technical requirements and the budgetary restrictions,' says PAT Technology Specialist, Alan Liddelow. 'However, we believe that 2GLF-FM have found the perfect balance with their new system. We configured, commissioned and delivered two crystal 12-fader consoles with crystal studio frames and used a standalone crystal frame in the MCR as main router.'
2GLF's new studio facility houses two purpose-built on-air studios and an MCR, in addition to a reception area and offices, with a further production studio planned to be built for later this year.
2GLF's Tim Miller was closely involved with the install of the new technology: 'We found that it was a big change to go from a fully analogue facility to a digital one,' he says. 'Overall we are very happy with the Lawo equipment and the service we have received from Professional Audio Technology.'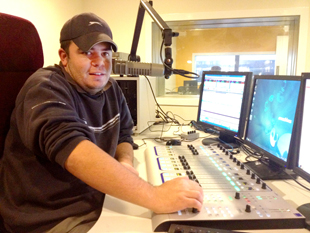 PAT reports a growing realsiation among smaller and community broadcasters that Lawo's entry-level consoles are within their budgets and provide technological flexibility and sophisticated operating possibilities in addition to German build quality.
'I am always delighted when I see small broadcasters excel at what they are doing, says Professional Audio Technology MD, Patrick Salloch. 'The new studios at 2GLF-FM are very impressive for a community station and I am delighted that Lawo and PAT have taken part in this success story. We are looking forward to working together with 2GLF-FM for many years to come and I congratulate them on their outstanding new facility.'
More: www.proaudiotechnology.com.au
More: www.lawo.de