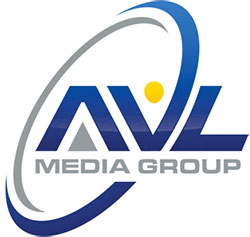 Montreal-based distributor of professional audio and video equipment, the AVL Media Group, and Wharfedale Pro have extended their distribution agreement to now include Canada. The change is with immediate effect.
The agreement, which was previously exclusive to the US, now makes the AVL Media Group the authorised distributor for Wharfedale Pro products throughout North America. As a result of this expansion, customers in Canada will now benefit from improved technical support, training, and product availability.
The AVL and Wharfedale Pro teams will showcase their latest offerings at the upcoming InfoComm Show in Orlando, Florida in June, and welcome current and potential business partners to visit Booth 4888 for more information.