Next-proaudio is supporting its its with the opening of a new Logistics Center – an extension to the existing factory facility in Porto, Portugal, 10km away from the main port and airport.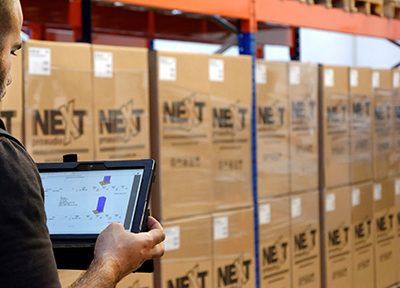 The centre will rely on three new automatic logistics software packages – an online interactive platform, Internal logistics software, and automatic packing optimisation software, all based on NXT 4.0 technology – the new logistic center will significantly increase the space, flexibility and efficiency of warehousing, as well as all domestic and international operations.
The logistics project was managed by Next-proaudio, and provides 1,000sq-m of floor space for warehousing and logistics. In the same building, there is still space for sales, marketing and logistics control.
A key part of the investment was the NXT software that manages all the orders and establishes a link between the factory, the logistics and the sales team. This minimises errors, improves quality and productivity from the production to the final customer.
The centre is also prepared for the forthcoming launch of the Next Audiocom branding.
More: www.next-proaudio.com