Symetrix has appointed Audio Americas as its sales agent throughout Latin America and the Caribbean. Led by President Matthew Garfein and Director of Commercial Division, Felipe Vargas, Audio Americas will provide high quality technical sales support to distributors, integrators and consultants for Symetrix.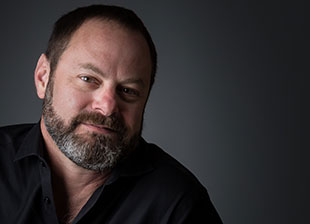 Based in Santiago de Chile, Audio Americas operates a highly experienced technical sales staff to support its customers in their choice and application of commercial and consumer audio/video products. Established in 2003, the company has worked with hundreds of distributors, dealers and technology integrators throughout the region. Its commercial division is focused on audiovisual products for installation in environments ranging from stadia and conference rooms to houses of worship.
'We see tremendous opportunities in Latin America for Symetrix to gain an important share of the commercial integration market, thanks to its innovative and excellent-sounding products,' says Audio Americas President, Matthew Garfein. 'We will leverage our in-depth market knowledge and strong customer relationships to partner the brand with leading integrators who can make Symetrix the centere of their audio projects.'
'Matthew and Felipe are highly responsive, highly engaged, and are eager to grow Symetrix in Latin America and the Caribbean. Audio Americas are a great addition to our international sales force,' aads International Sales and Operations Manager, Ty Robinson.