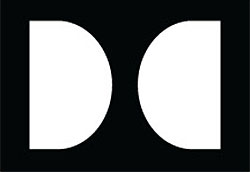 The Dolby Institute and AES Educational Foundation have collaborated in the establishment of the Dolby Institute Scholarship, which will be awarded to an international graduate student member of AES with an interest in content creation and the study of the science of sight and sound.
The inaugural Dolby Institute Scholar for 2019 is Peng Huang, who is working to earn an MA in audio sciences at Peabody Institute of Johns Hopkins University. After completing an undergraduate in China, he served as a freelance engineer and won six CSMPTE Sound Academy Awards. He has a keen interest in audio science.
The Audio Engineering Society Educational Foundation, through efforts like the newly established Dolby Institute Scholarship, is dedicated to encouraging the entry of talented students into the profession of audio engineering. Since its establishment in 1984, the Foundation has awarded grants for graduate studies to hundreds of exceptional applicants, worldwide, many of whom have gone on to prominent and successful careers in the industry.