There will be a memorial service for Bruce Jackson on Friday 25 February. Being held at 10am (Sydney time) in the Concert Hall at Sydney Opera House, the event will also be web streamed.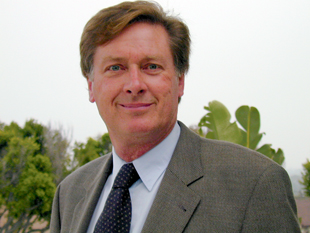 Bruce died on 29 January when his Mooney M20J aircraft crashed in Death Valley National Park in California. He was flying alone at the time.
An Australian-born audio engineer, he toured as Bruce Springsteen's band engineer, mixed monitors for Elvis Presley and won an Emmy Award for his live work with Barbra Streisand. He was also instrumental in the sound for a series of international sports events, including the 2000 Summer Olympics in Sydney. An electronics designer, he was also an important figure in the audio business world having co-founded Jands in Austrlia and Apogee Electronics in the US, and founded Dolby Lake with David McGrath, among other ventures.
His memorial is open to all to come and pay their respects. Anyone planning to attend, should send an email to David McGrath.
Web Stream: www.sydneyoperahouse.com/memorial
More: This email address is being protected from spambots. You need JavaScript enabled to view it.