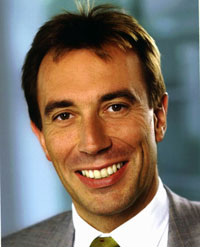 Jörg Heise has joined Riedel Communications as Chief Operations Officer.
Heise holds an advanced degree in economics and has many years of leadership experience at mid cap technology and manufacturing companies. He was most recently the CEO of Willach-Heise.
HeisHee assumed his duties at the communications, audio and video network specialist in May, 2011 in Wuppertal: 'I'm looking forward to working alongside the company's founder, Thomas Riedel, CFO Uwe Bingel, as well as the rest of the management team as we continue generating sustainable growth,' he says.
More: www.riedel.net