Symetrix has created the new post of Technical Sales Engineer for Asia and appointed Singapore-based Hock Thang to fill it.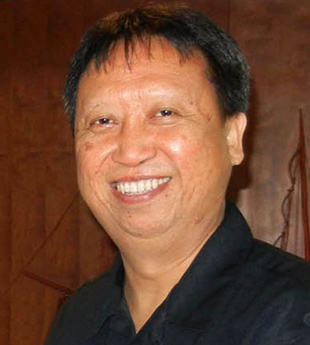 Thang brings an understanding of the Symetrix product line from his prior experience as a technical sales associate in the region, and will assist Asian Symetrix customers with their technical questions both pre- and post-sale.
'Hiring Hock to this newly created position represents a big step forward for Symetrix in Asia,' says Paul Roberts, Symetrix VP of Sales & Marketing. 'It's clear that our Asian distributors are making substantial contributions to Symetrix' growth, and we want to support their present and future efforts by creating this dedicated technical sales position for the region. We're especially excited that Hock Thang has signed on to fill the position – he's a perfect fit. He combines exceptional customer support skills with a comprehensive understanding of our products and will provide the high level of support that customers have come to expect from Symetrix technical sales engineers.'
In addition to handling all pre- and post-sales technical support for all Symetrix products, Thang will provide Symetrix' Asia distributors with engaging, practical product training on a regular basis.
More: www.symetrix.co