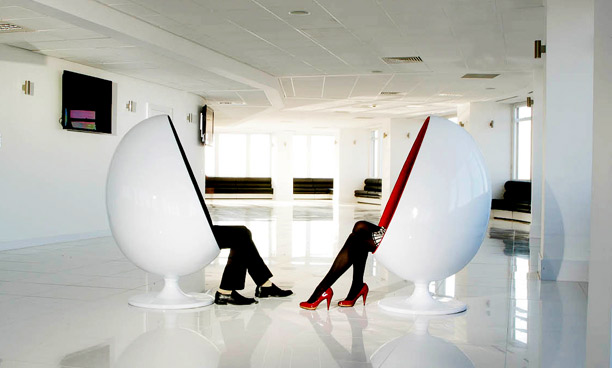 From the top floor of London's Millbank Tower, Altitude combines superb panoramic views of the city with four function spaces able to host a variety of corporate and private events.
With functions often running simultaneously and in close proximity, managing sound levels down is a priority – and has been assigned to four Apex Audio Argos units. 'We host a wide range of events, which often involve DJs, bands and presentations,' says Altitude audiovisual manager Jonjo Glynn. 'These have the capacity to create large amounts of noise, so keeping levels under control is very important to ensure that the adjacent rooms and floors below are not disturbed by both our own and visiting PA systems.'
The Apex Argos prevents audio systems from producing excessive sound levels, but without producing unwanted sound degradation. Using the system's measurement microphone, line inputs, or the PA system's amplifier inputs as a level measurement reference, the unit's servo loop circuit smoothly lowers the levels in an extremely natural sounding way if audio levels go above the pre-set limit.
Argos also features concealed, tamper-proof set-up controls, a choice of A-weighted or C-weighted filters and a 'fast' operation option, for situations where loudspeaker protection is required.
'We had previously worked with other limiting systems that physically cut out the signal when the limit is exceeded, but these were not suited to our purpose,' says Glynn. 'We were attracted to the Argos units for their reputation of maintaining audio fidelity and their flexible limitation options.'
Supplied by the Apex UK Distributor Red Square Audio, four units were installed one in each of Altitude's main rooms by the venue's in-house A/V team, and they have proved such a success that the venue is considering installing them in other spaces. 'We are very happy with the performance of the Argos units,' Glynn adds. 'So much so that we are looking to add them to our other venues, the Millbank Media Centre and the River Room, in the near future.'
More: www.apex-audio.eu