As Director of Research & Development, Stefan Ledergerber takes over coordination of research and development at Lawo across all facilities. In this newly-created position he will work with all Lawo development locations and technology partners, and advance communications within the group.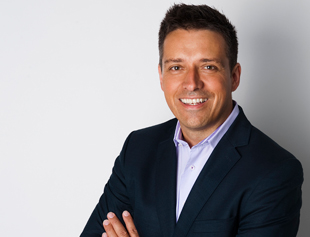 Lawo has invested in and increased the skill set of its development teams at various locations recenlty, including LES Switzerland in Zurich, which was established on 1 September 2011. With the support of the Director of R&D, Lawo expects increases in the efficiency of the engineering teams and their creative potential.
Ledergerber holds diplomas as Electrical Engineer ETH and as MAS in Management, Technology and Economics ETH. His experience in audio technology has been gained at Studer Professional Audio as well as as at Soundcraft Studer where he was initially employed as hardware development engineer and product manager for the Vista consoles before becoming Director of Research & Development.
'With innovative and high-quality products and solutions, Lawo enjoys an excellent reputation among the mixing console manufacturers – and deservedly so,' he says.
More: www.lawo.de