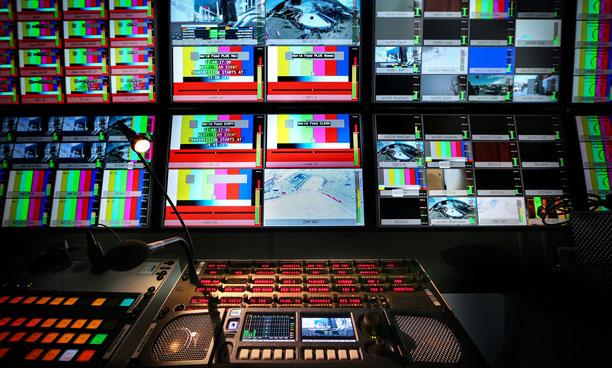 A/V solutions provider Creative Technology (CT) has expanded its communications rental portfolio with Riedel technology including the Artist digital matrix intercom, Performer digital partyline intercom and RockNet audio distribution systems.
'After many years of successfully deploying legacy analogue comms systems, the logical step for CT is to embrace a completely digital event communication solution,' says Chuck 'Chopper' Boyle, Senior Intercom Engineer at the leading UK event production company.
'We put Riedel technology at the core of our new digital intercom systems because of its acceptance across multiple industries and because the integration of a matrix intercom system with digital partyline capabilities opens up a whole new set of possibilities for our customers. We also work with Riedel because of the company's exceptional support before, during, and after the sale. In fact, we consider Riedel to be more of a partner than a vendor.'
'CT's reputation for exceptional customer service and top-tier technical and operational personnel complement the company's innovative application of the latest technology, including our acclaimed intercom systems,' says Riedel Entertainment Solutions Manager, Patti Gunnell. 'We are pleased to see yet another industry leader relying on Riedel technology for world-class events.'
CT is an international A/V solutions provider specialising in event-staging services, and the company already has used the new Riedel systems for projects for AutoTrader.com, Home Depot, the Toyota Camry launch, Sony E3 press, Land Rover Evoque International Press Day, BlizzCon, and the Riot Games World Championships.
In addition to providing broadcast-quality digital audio, the Artist digital matrix intercom supports matrices of up to 1024x1024 non-blocking ports. Artist's redundant ring topology protects the system against single points of failure. Interfacing with a wide array of both digital and analogue industry-standard intercom systems, the system also facilitates flexible, cost-effective application.
More: http://uk.ct-group.com
More: www.riedel.net