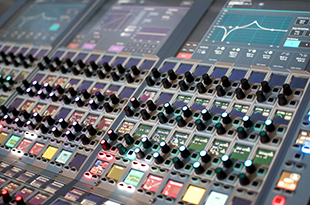 Calrec has announced the release of v4.0 software for its Apollo and Artemis mixing consoles
Building on the software and hardware upgrades launched under the v3.0 revision (2105), this latest software version further extends the feature set of both consoles. New features include send levels on faders that allow users to change the path level indicators on the fader to aux send level, admin-level protection of bus widths that are stored in the show memory for quick and easy changes, and meter highlighting when a fader is touched.
Version4.0 is available for all consoles with the Concord processor upgrade. With this hardware, Calrec made significant performance improvements in order to facilitate the many new features.
More: www.calrec.com