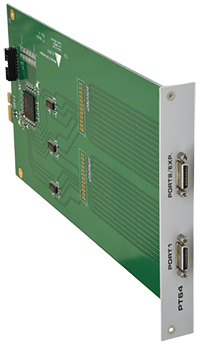 Merging Technologies has announced new versions of its Ovation Media Sequencer and VCube HD player/recorder.
Pyramix 10 and Ovation 6 take advantage of the company's transition to 64-bit processing for all software, and now offer 3D audio panning that can manage any number of speakers in any position in a room of any size. This can be used as the front-end mix engine to any of the defined immersive audio formats, such as Auro 3D, Dolby Atmos and DTS X.
Recent launches of 64-bit plug-ins include Cedar for Pyramix 64, which has significantly enhanced features over with the former Cedar Tools. In addition to Retouch 7, Auto and Manual Declick, Auto Decrackle, Auto Dehiss, and Dethump have all been improved, and benefit from the 64-bit transition. Other 64-bit VS3 plug-ins from long-term Merging partners such as Flux, Dirac, Vincent Burel, Voicode and Algorithmix are all now available, along with a number of VST plug-ins providing effects for live and postproduction applications.
More:
www.merging.com