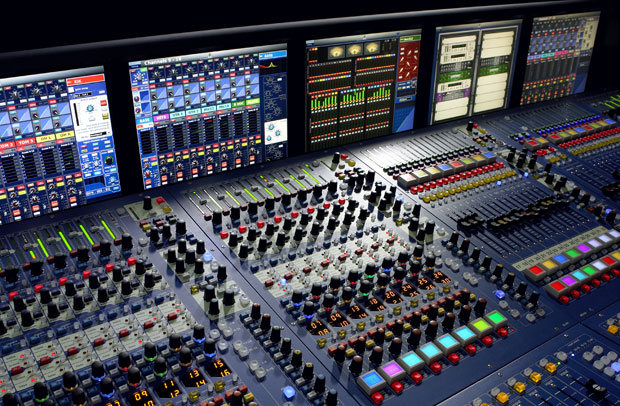 Alongside its Pro Series digital consoles, Midas has released the XL8i as a cost-effective option alongside the XL8.
The console is the response to requests from the installation, house of worship and theatre markets, made possible by a new input/output configuration that reduces the number of rack-mounted boxes needed, while increasing connectivity. The XL8i is equally applicable to touring applications which do not require the XL8 96-channel five-way active mic splitter system supplied as standard on the XL8.
The XL8i includes features made popular by the XL8 and Pro6 digital systems, including the VCA and POPulation groups, and effects and dynamics processing. The XL8i is driven by the same modular processing engine as the XL8, and also features fully redundant network architecture, dual control processors and extensive expansion options.
'The XL8 has been extremely successful in the fixed installation market,' says Midas and Klark Teknik's Brand Development Manager, Richard Ferriday. 'System integrators and designers have embraced the concept of the XL8 as a system, rather than just a mixing console. XL8i offers greater flexibility, more options and a new entry price point for the venue with high input requirements working to a budget.'
More: www.midasconsoles.com