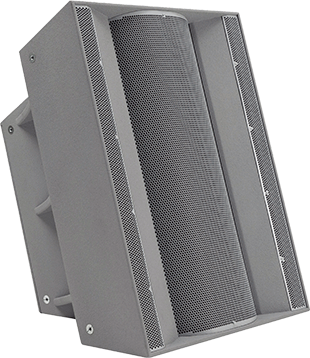 The Outline Stadia100 LA range combines 'key line-source principles with proprietary technologies' in a range of products for audio installations in very large spaces such as sports stadia.
The new loudspeakers comprise an original design created specifically for purpose. These are capable of delivering up to 149dB with a peak input power handling of 8kW, coupled with accuracy of directional control over long distances.
Construction and finishing techniques developed specifically for long-term outdoor installation have also been used in the Stadia100 LA, notably Outline's 'outSIDE', an waterproof elastoplastic coating which interacts with the cabinet material to provide unmatched durability regardless of location or conditions.
More: www.outline.it