Kling & Freitag has announced the Pia M, a passive three-way loudspeaker that can be deployed with system power amplifiers from the company's PLM, D and IPX series.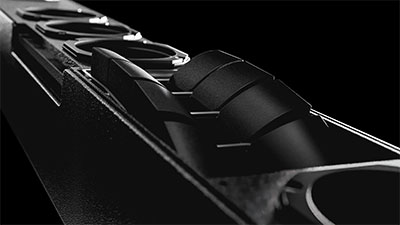 The vertical opening angle of the tweeter array can be adjusted mechanically, with angles becoming larger as you go down a hang. This results in the classic J-shape of a line array system, which means that the level distribution on the listening area can be made much more homogeneous.
The midrange-enclosure is designed cardioid. The woofer housing can be switched between cardioid and bass reflex mode in just a few seconds using a smart mechanism, so that the speaker system can be adapted to any conceivable application.
Thanks to its simple design and robust construction, Pia M is intended both for installation projects in architecturally demanding environments and for mobile applications in acoustically challenging rooms.
Kling & Freitag Pia M will be available from Q3 2022. The list price is € 2,680 plus VAT.
More: www.kling-freitag.de