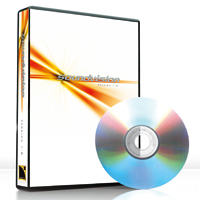 L-Acoustics has released the v1.8 upgrade of its SoundVision software. The update is available for download from the L-Acoustics website.
New features include:
Updated data product library, including the new architectural series (Karai, SB18i).
New Kara-MiniBu and MiniBuEx Bumpers.
These are in addition to the features implemented in the previous version of the software:
Air absorption calculation, function of humidity and temperature.
Updated product library including K1, Kara, XT, P, SB28 and SB18.
Unified contour template for WST line sources
+8dBu maximum input level rule.
Ergonomic improvements such as mapping mode custom color scaling Compatibility with Ease 4.0 and Catt 8.0.