Sommer Cable has announced the SysBoxx modular panel system for rack, wall, floor, desk and duct installations.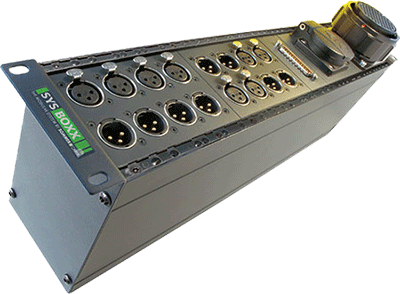 The SysBoxx panel system offers more than 100 modules to choose from for personalised panel configuration. The system provides significant time saving through minimal configuration/installation times and enhanced flexibility through an extensive number of interchangeable plate options.
The connector modules feature easy-to-install flat ribbon cables for simple internal wiring. A professional look is achieved through countersunk screwheads and an anthracite coating. SysBoxx modules provide a clear layout and can be easily labelled. The various frames provide high stability through sandwich construction and 2.5 mm/0.1-inch thick front, side and rear panels.
More: www.sysboxx.com