Following the MP-1 Mixphones multi-mode headphones Avantone Pro has announced its Planar open-back reference headphones for mix engineers, musicians, podcasters and live-streamers.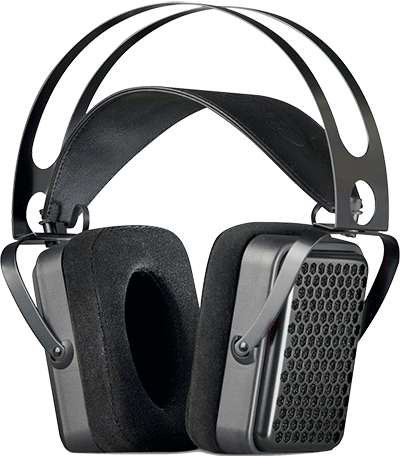 Using planar driver design offer over traditional moving coil drivers, Planar is the product of Avantone Pro's experience in creating reference-grade monitoring products. Planar drivers combine dynamic and electrostatic driver design using a precise array of evenly-spaced magnets across both sides of a thin, electrically-active diaphragm. Due to the nature of this magnetic field's precision, force applied to the membrane is distributed in a symmetric fashion that produces a signal with very little harmonic distortion and incredibly fast response times. There is also far less weight applied to the driver material since planar drivers use front- and rear-mounted magnets – Neodymium N50SH, in the case of Avantone Pro's Planar – to apply equal forces in both directions.
Planar headphones also adopt an open-back design with a -tuned chamber designed to give a flat-frequency environment –without the typical pressure build-up, acoustic resonance, and frequency curve of closed-back headphones.
Planar is weighted for long-listening sessions, providing comfort with soft and spacious ear pads. The technical spec promises a wide frequency response spanning 30Hz to 30kHz, while low (32Ω) impedance and amplifier requirements permit better use with audio interfaces, hi-fi systems and mobile devices.
Avantone Pro's Planar package comes with a high-grade 3.5mm cable that can be plugged into either side of the headphones, and ships in an eco-friendly shoulder bag with room for accessories – and a pouch for its cable,
Planar is available in black and red versions with a MAP of US$399 and European SSP – of €399 including VAT.
More: www.avantonepro.com