Based on a digital 1980s classic keyboard and synth rack unit, Arturia's SQ80 V is 'simultaneously complex and accessible, focused and intricate, edgy and dream-like – and unlike anything you've heard'.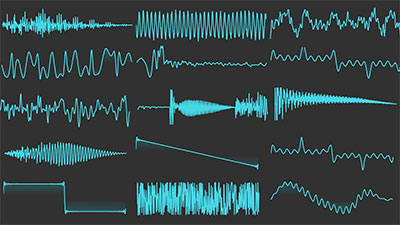 The SQ80 V has been modelled to reproduce the gritty yet colourful texture of ithe Ensoniq SQ80's 8-bit DOC chip. It offers three digital oscillators with thousands of possible waveform combinations, along with a modelled CEM analogue filter and amplifier. Modulation options include LFOs and envelopes, and 'analogue dispersion' is used to create an organic synth experience.
On top of the facilities of the original hardware, hundreds of waveforms have been added, as has an additional arpeggiator, MIDI modulation, and envelope modes. There are also 15 built-in effects with two buses
In addition, the SQ80 V offers full MPE compatibility.
More: www.arturia.com