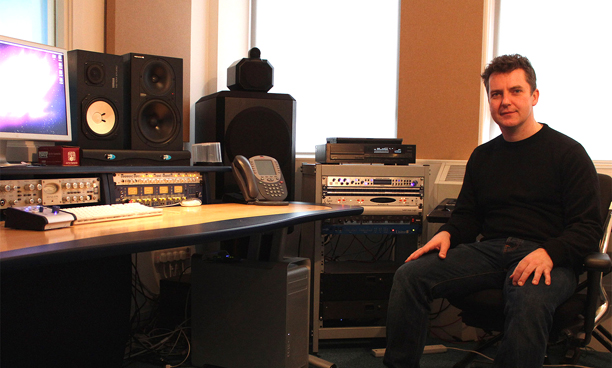 An upgrade of its London studios saw Universal Music Publishing seek the help of professional audio installation company, Kazbar Systems, and installing Audient ASP008 microphone preamplifiers along with Mac 8-Core computers running ProTools and Logic.
The work involved Studios 1 & 2 at the Fulham Broadway facility, with Kazbar Systems handling equipment installation and acoustic treatment of the rooms.
'When Universal decided to go for the cleanest signal path with their studio upgrade, we needed a solution for their mic pre requirements,' says Kazbar Systems' Director, Gavin Miller.
'I've been a fan of Audient preamps since we sold our first Zen consoles, not just based on my opinion, but our customers' too. I knew they were really good and given the banks of eight with the ASP, we specified them straight away. The ASP008 was the obvious choice.'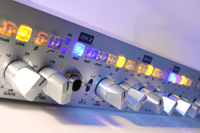 A compact, 1U-high rack mount unit, the ASP008 features eight quality mic pres developed from the renowned design used in the acclaimed ASP8024 recording console.
'I've used it in four or five sessions already, tracking drums, guitars and bass with absolutely superb results,' says Studio Manager, Richard Baxendale. 'The rich sonic density of the unit has just blown me away. Not coloured, just really smooth and detailed. It completely blows our old eight channel preamplifier out of the door.'
More: www.kazbarsystemsinc.com
More: www.audient.com