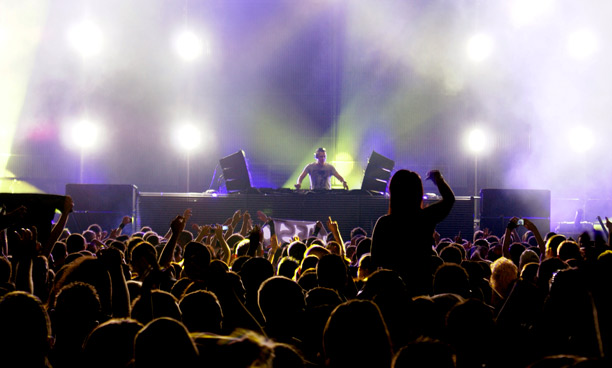 Having replaced its front-line inventory of subwoofers, Newcastle-based production company NiteLites launched into two high-profile DJ arena shows in front of crowds of 10,000 people – first with David Guetta, who played Edinburgh's popular Royal Highland Centre at Ingliston, followed by DJ Tiesto's performance at Braehead Arena in Glasgow.
New to Nitelites' set-up were 24 Martin Audio WS218X twin 18in high-output enclosures. 'We had needed more subs to do some cardioid stacking — and with these shows coming up, coupled with the start of the fireworks season, we knew we were not going to reinvest in the brand we had been using previously,' says Director Jamie Moore.
Instead he opted for the WS218X: 'This is one of the best 2x18 subs within that price bracket on the market, and we have been a fan of the brand since the early days – in fact since my father started the business.'
All 24 enclosures were used at both events, stacking in a cardioid array with Guetta and set in four stacks of six for Tiesto – demonstrating their versatility. In addition to the WS218X, NiteLites also run 20 Martin Audio low-profile LE1500s as main floor monitors.
More: www.martin-audio.com