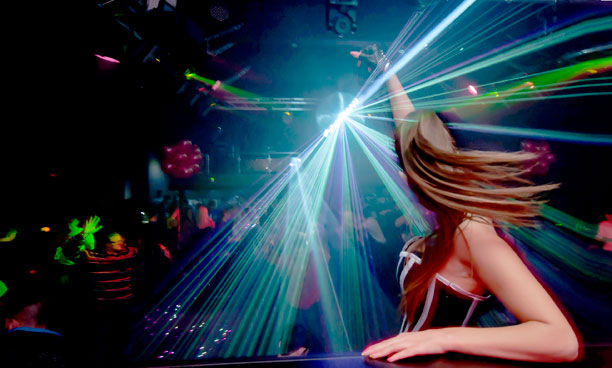 A new club in an old cinema claims to be the most technologically advanced club venue in Bulgaria. Aspiring to be a modern centre of club culture, Shoumen is home to Club Sound, whose small and a large halls enable the staging of events of various scales, and whose audiovisual equipment is pure cutting edge.
'The choice of equipment was of paramount importance to the future of the club, which is why we invested in the best,' says owner, Svilen Dimitrov. 'Over the past ten years, Martin Audio has had the greatest number of successful club installations, including Ministry of Sound.'
Drawing on Martin Audio's horn design and the legacy of the W8L series, the main system in the club's large hall comprises four W8VDQ speakers, with a bass section of four WS218X. The system is fed by six two-way digital, microprocessor-controlled MA Series amplifiers, which in addition to their monstrous power and detailed sound, are compact and lightweight.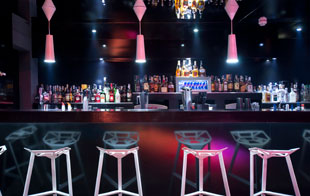 The venue is also fitted with industry-standard DJ equipment – with two Martin Audio Blackline F15+ speakers providing DJ reference sound.
The smaller hall is on two levels, and offers lower sound pressure and more chilled music, but any compromise in sound quality was out of the question. Playback is via four Martin audio AQ8s and two low-frequency AQ212s – powered by Martin Audio MA3.0 and MA2.0 amplifiers by the same manufacturer – with another highly specified DJ front end.
French techno star DJ Maverickz, who performed on the opening night, admitted to Martin Audio distributor Imperia AV that 'the alchemy between sound and lights is extremely impressive'. And national club legend DJ Steven said, 'the characteristics of what was previously the best system in Bulgaria now fall way behind in comparison.'
More: www.martin-audio.com
More: www.musicshop.bg