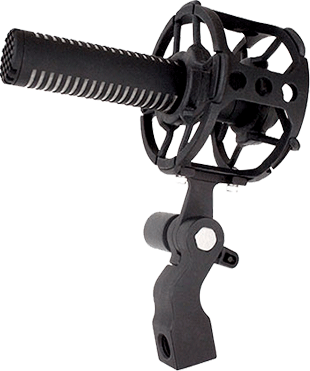 Sanken Microphones has released the CS-M1 super cardioid shotgun microphone, targetting applications ranging from boom pole drama and film location recording, to DSLR camera mounting.
The CS-M1 is especially suited to shoots where tight patterns and premium sound are the goal. It can be camera mounted without interfering with even a short lens, yet still provide the quality of audio demanded by today's professionals, all at an affordable price
The latest addition to the Sanken Production microphone range, the CS-M1 claims new standards of sound quality for a short shotgun mic, with clear quality audio with sharp directivity. At 4-inch in length and weighing less than 2oz, the CS-M1 can be used in tight mic situations. Like all Sanken shotguns, it is rugged and dependable with a wide range of applications where sound clarity and noise rejection are critical requirements.