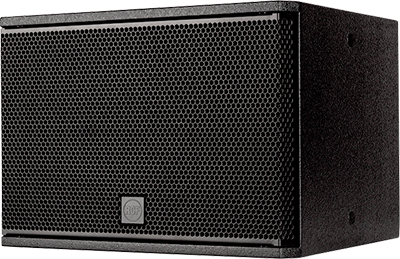 The Sub S Series of high-power subwoofers from RCF Audio is intended for installations requiring an ultra-compact enclosure for music playback in clubs, bars, cafes, theatres and corporate applications. It is also well-suited to high-quality multimedia applications.
The S 10 and S12 models offer 10-inch and 12-inch options both with a 2.5-inch voice coil, extending the frequency response of a system to below 40Hz and claiming output levels (124dB and 125dB max respectively) normally associated with considerably larger cabinets.
The S Series subwoofers produce very high SPL at very low frequencies inside smaller dimensions, and impressive size/weight to SPL output ratio.
More: www.rcf.it