PMC has announced the result6 compact two-way active reference monitor.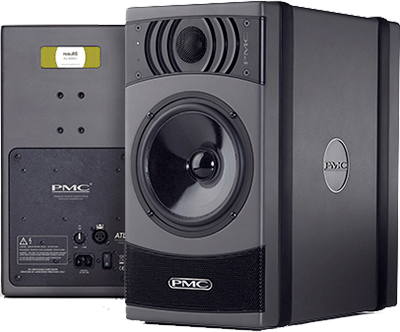 The design uses twin low-distortion, high-damping-factor amplifiers to provide 65W of linear power to the high-frequency driver and 100W to the bass unit for maximum possible headroom and dynamics. The extremely efficient class-D designs also include non-invasive limiting to protect the drivers without adversely affecting their sound.
A distinctive aspect of the result6's physical design is its finned HF driver surround. The D-Fins, as PMC call the HF diffraction fins, claim two significant sonic benefits – they widen the loudspeakers already generous sweet spot to give excellent off-axis response over a larger area, and also block cabinet edge effects to ensure the result6's HF response remains sharp and free of smearing.
More: http://pmc-speakers.com