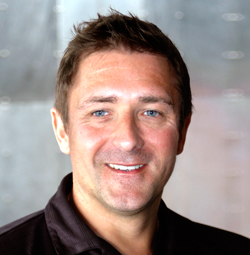 Martin Professional EMEA has added David Martin as Key Account Manager serving the UK market.
Having worked as Club Sales Manager at Martin UK in the early 2000s, Martin's new responsibilities will include developing and managing business in the television lighting segment and maintaining direct contact with TV LDs and companies that supply the television production industry, as well as managing general accounts across the entertainment sector.
He brings more than 22 years of lighting and audiovisual experience to the position, a span that includes the operation of his own company, Total Audio Visual Ltd, over the past ten years, where he was also selling and installing Martin lighting systems.
More: www.martin.com