DPA Microphones CEO and shareholder Christian Poulsen has assumed day-to-day management of DPA Inc, the Danish manufacturer's US subsidiary, with immediate effect.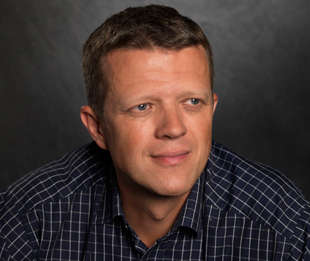 Poulsen, who was appointed CEO in October after four years on the DPA board of directors, is a graduate of the Danish Engineering Academy and founder of digital camera and scanner company Imacon. The fastest growing industrial company in Denmark in 1999 and 2000, Imacon merged with Hasselblad in 2004 to transform the Swedish photography giant from high-end film camera company to a fully digital camera operation.
Poulsen has since transferred his business acumen to DPA, spearheading a new phase for the manufacturer marked by the launch of the Reference Standard series. Improvements and redesigns of DPA's classic microphone ranges as well as innovative new product launches are planned for the near future.
'DPA has enjoyed huge success across the broad range of pro audio market segments in Europe, which we expect to further strengthen with our new product launches,' he says. 'I foresee the same potential in North America, and together with our local partners in the region, we will work to consolidate DPA's brand strength in the North American market.
'We would like to thank previous DPA Inc President and VP, Bruce and Joan Myers, for taking good care of the DPA brand in North America, and wish them all the best in the future."
More: www.dpamicrophones.com