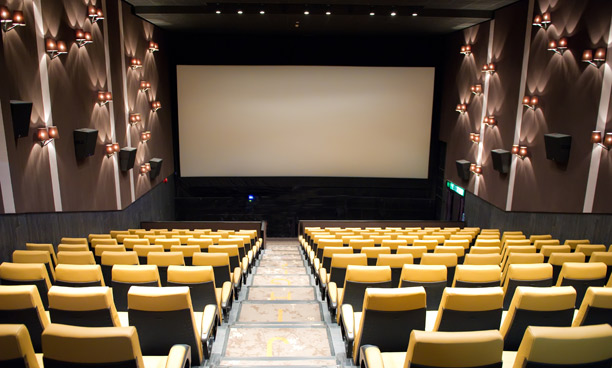 When it opened earlier in October, The One became the first cinema in Hong Kong to use a Martin Audio DX2 digital controller to manage its processing. All the signals for the cinema's six screens are handled in the digital domain from a Dolby CP650 digital cinema processor to the DX2.
To further opimise the sound quality for the main screen, the amplifier equipment rack is situated directly behind the front speaker array to minimise losses caused by speaker cable – the longest cable in the set-up is less than 20m from the amplifier to the HF unit.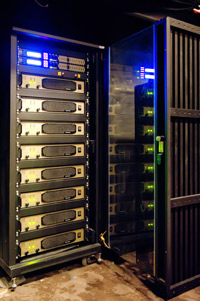 With equipment supplied by Dah Chong Hong and system integration handled by Elephant Holdings, the main screen now uses a total of 18 loudspeakers for its LCR array with 96 Martin Audio Effect5 surround speakers and 12 Martin Audio ScreenSub1As in support. The main amplification is provided by 42 Martin Audio, MA1400s, along with 18 MA900 auxiliary amplifiers – all controlled by 12 DX2 processors.
The cinema also has five smaller screens, each equipped with three Martin Audio LCR systems, 16 surrounds and two subs, with 10 amplifiers and two DX2 processors in control.
More: www.dch-ead.com
More: www.elephant.com.hk