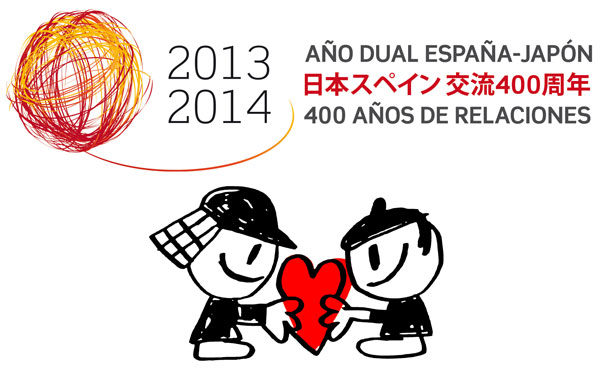 To mark the 400-year anniversary of the first official diplomatic relations between Spain and Japan, both countries are staging a number of events through 2013 – beginning with an inaugural gala in Madrid.
A landmark in the two nations' relations, the Embassy Keicho was an official Japanese delegation that visited a number of European countries between 1613 and 1620. The 2013 celebrations, meanwhile, include a range of cultural, political, economic and technical exchange events taking place in different parts of Japan and Spain.
Featuring Yamaha CL5 and CL1 digital mixing consoles, together with two R-series I/O units, the inaugural gala was performed in the presence of His Imperial Highness Crown Prince Naruhito of Japan and Their Royal Highnesses the Prince and Princess of Asturias. Held at Madrid's Teatro Real (Royal Theatre), it featured the first performance of a new work by Japanese composer and pianist Mine Kawakami, inspired by the Embassy Keicho.
Featuring the 70-piece Barbieri Symphony Orchestra, a large cast of flamenco musicians and Royalty in the audience, the audio quality, reliability and high channel count of a CL5 took up station at FOH, with the CL1 handling monitors. A MacBook Pro running Nuendo Live was also added to the Dante network to make a multitrack recording of the event.
Manning the CL5 was Luís del Toro, who's work with flamenco guitarist Diego El Cigala won a Grammy in 2011: 'One of the things I liked best about the CL5 is the way it integrates with the R-series I/O units which sound great, really clean and transparent,' he says. 'Sharing the I/O with the CL1 on monitors ensured that both the audience and musicians had the optimum sound, which is so important at such acoustic, sonically delicate events like this.
'It was also really important for the playback of the national anthems of Spain and Japan to be perfect, which the internal USB player of the CL5 ensured happened. The whole system easily satisfied the very high demands of the event. I absolutely recommend the Yamaha CL series.'
More: www.yamahaproaudio.com