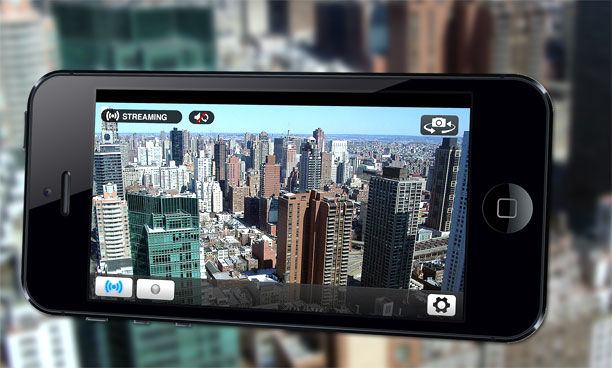 Succesful testing and trials with professional broadcasters have cleared the way for the release of Mobile Viewpoint's WMT Live iPhone newsgathering application – which turns an iPhone in a live broadcast camera capable of sending HD-quality video to Mobile Viewpoint's cloud server for delivery as an SDI or streaming feed.
Now with Apple approval, WMT Live is part of the WMT family of products using bonded networks to upload high-quality video from any location or while on the move.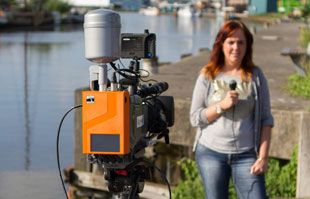 WMT Live is designed for both the broadcast and surveillance, allowing consumers and professionals to upload, publish and share live and pre-recorded video content via iPhone, from anywhere to any screen around the world.
It allows broadcasters, internet sites, and mobile network operators to directly manage live and on-demand content via editorial management tools in the WMT video manager portal. The IFB implementation allows real-time communication from the backend platform with field reporter.
'Customers using our WMT systems like to use smartphones as a WMT camera to enable consumers to become journalists, says Mobile Viewpoint MD, Michel Bais. 'Today's news gathering television shows show recordings made with smartphones all the time and the WMT live client will enable live streams as well. Next to news gathering, the WMT live app will leverage game shows and other entertainment as well.'
WMT Live is available for free in the App store now.
More: www.mobileviewpoint.nl