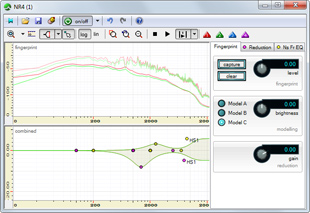 Accompanying the release of the updated versions of Cedar Audio's NR-4 and NR-5 noise reduction processes that are part of Cedar Cambridge v7, the company has released the Advanced NR Bundle, which includes both of these packages together with Auto Dehiss.
'We have taken this step because, despite their superficial similarities, NR-4 and NR-5 have different strengths, and either may be the best choice for a given piece of audio,' says Sales Director Clive Osborn. 'By bundling them in this way, we are ensuring that our customers always have the right tool for the job. We have also included Auto Dehiss to give users the opportunity to clean tracks very quickly and simply when appropriate.'
Available immediately on Cedar Cambridge v7, the Advanced NR Bundle replaces NR-5 in the company price list.
More: www.cedaraudio.com