Cedar Audio has announced availability of Cedar Cambridge v13 – the latest and most powerful audio restoration, noise reduction and speech enhancement system so far produced.
Use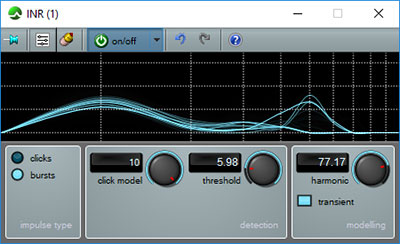 d worldwide for audio forensics, in sound libraries and archives, as well as for premastering and in other areas where the highest processing quality is required the update includes INR, the most powerful impulse noise eliminator yet developed by Cedar Audio, Retouch 8 spectral editing, the introduction of PDF reporting and other processes upgraded for improved performance.
Retouch 8 improves spectral editing, making it faster and easier to use, and able to cure a more extensive range of problems, and adds two new capabilities – Match and Repair.
See also:
More: www.cedaraudio.com