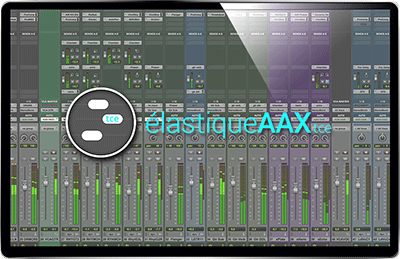 Following elastiqueAAX, a fully featured version of the time- and pitch-stretching software for Pro Tools, zplane has announced a stripped-down version of the algorithm for use as the default time stretching engine inside Pro Tools for use with the built-in TCE tool.
élastiqueAAXtce uses the élastiquePro V3 time-stretching engine which is integrated into many DAWs to deliver high program-independent time-stretching quality, with multichannel support for synchronous time stretching of up to eight audio channels.
Key features:
Professional production and broadcast quality.
Sharp transients and crystal clear vocals without phasing artefacts.
Stable timing, inter-channel phase coherence and sample accurate stretching.
Up to eight channels.
Time stretching 25-400 per cent.
Minimum system requirements are OS-X 10.7 (and higher) and Windows 7, 8 and 10.