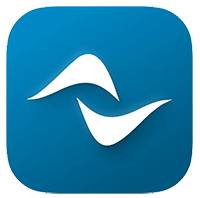 Powersoft Audio has announced the release of the Sys Control App, which is available for both IOS and Android platforms.
The free Sys Control App serves integrators' need to create fully customisable control interfaces that can be accessed from any mobile device running Android or IOS. These control interfaces can be designed, assigned and configured using the latest iteration of the company's System Designer software, ArmoníaPlus 2.0, through the Views Designer tab.
The Sys Control App can be downloaded via the Apple App Store and Google Play. Powersoft will run a dedicated training session on 11 November covering the ne app and its uses.
More: www.powersoft.com