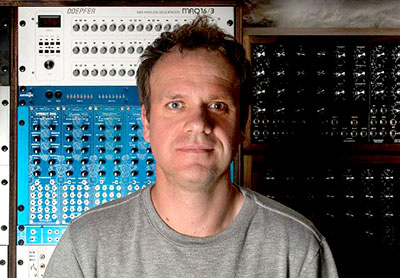 Designed to offer advice and guidance on engineering and production, The Mix Consultancy is a new service launched by Grammy-winning British mix engineer Dom Morley, best known for his work with the likes of Adele, Amy Winehouse, Rag N Bone Man, Mark Ronson and Jeff Beck.
Aimed at music production students and upcoming musicians and composers, The Mix Consultancy will give professional guidance in the form of one-to-one advice
'The aim of The Mix Consultancy is to enable everyone to get a better mix,' Morley says. 'From engineering tips to production advice, EQ and compression basics to mix specifics, we'll give you the information and guidance that you need to take your mixes to the next level – it's access to a professional "second set of ears", so to speak.'
The initiative is the result of Morley's understanding of how frustrating it can be when starting out to get a truly polished mix to send to a client: 'Whether you're an artist who likes to mix all their own work, a composer putting together a pitch on a limited budget, or an engineer who wants a discreet second opinion before sending a mix off to a client we're here to help,' he says.
Morley brings more than 20 years' experience to each mix session, and combines personal advice with professional feedback on how to move the mix forward. He believes that he can offer upcoming engineers and musicians a platform on which they can learn new techniques and ways to improve their mix: 'The Consultancy works well alongside educational courses by offering a personal and tailored approach that can accelerate learning,' he adds.