IP media networking solutions specialist Audinate has appointed John McMahon as Vice President of Worldwide Sales and Support.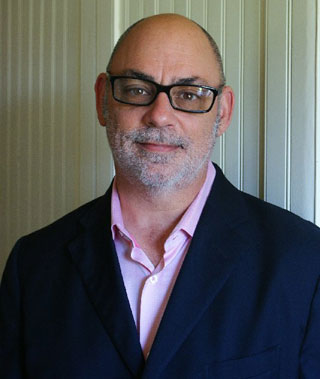 He formerly held the position of COO and EVP at Network Engineering Technologies and served as VP of US Markets for Polycom, Inc. where he was responsible for 28% of the company's worldwide revenues. Prior to joining Polycom, McMahon's experience spanned a variety of strategic sales management roles with companies including Cisco Systems, Coppercom, The Wollongong Group and Vertical Networks.
'Audinate is positioned for significant growth with the industry adoption of its patented Dante media networking solution. Customers recognise that Dante offers a market leading solution today, while also providing a migration path to upgrade to new standards such as the emerging IEEE Audio Video Bridging (AVB) standard,' he says.